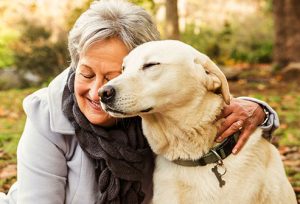 Deciding on who to entrust your furry best friend with is so important and here at Animal Smart our teams are dedicated to helping you find the right pet sitters for your pets. We know that when you are away you don't want to be worrying about the decision you made, so we do everything we can before hand to give you complete peace of mind.
Before you book to use us, we will come out to your house and meet you and your family of pets. It's important that we get to know you and them just as much as you getting to know us.
For us to provide the best possible care for your pets while you are away we want to make sure that we have and know everything there is to know and the best way to do that is face to face.
Our Animal Smart pet sitter will arrange to come and meet you at a mutually convenient time, this is called an Initial Meet.
During the initial meeting you can ask lots of questions about us, anything you need to satisfy yourself that we are right for your pet.
Our pet sitter will also ask you some questions about your requirements and the needs of your pets. Depending on the pet care service you require, they may want to know things like, how many times your pet gets fed, how long each walk should be, if you pet has any specific health or medical needs.
If you wanted to carry on with the booking, this is also a good opportunity for you to show the Animal Smart pet sitter around. Its useful for us to know where things like light switches, feeding bowls, bedding, toys etc are. Don't worry you are not expected to know exactly what to tell us, your pet sitter will guide you through the things they need to know in order to provide your individual services.
The most important thing during your initial meeting is that your pets like us too! So please have them around for us to meet J
To arrange your initial meeting contact your local branch via our postcode search on our website www.animalsmart.co.uk
Tags: animal smart, animal smart pet care, animal smart pet sitters, dog walking, pet sitting